Social Media Marketing
Get World Class Best Solution From Us.
System polygon provides a wide range of Social marketing services. We provide the Best Social Media marketing services in India.
Social media marketing is all about connecting with the audience over social platforms. A perfectly-planned strategy helps in brand building, increasing sales, and driving new traffic to your website. If you want to become a successful entrepreneur, then you must understand the pulse of your clients and target them accordingly.
Every day, billions of users remain active on Social Media marketing platforms. Some of them are your probable customer base. It depends on how well you can identify the right demographic. Certainly, it's not possible to examine every user. So, marketers follow the concept of brand building through storytelling.
Post graphics and content relevant to your brand. People will automatically engage if they find it to be interesting, attractive, pertinent, and witty. As a consequence, the posts will have great reach and solid impact which means these people will like your posts, comment on the same, and share those posts in their graphics. Some will even click on the service ads.
Our Social media marketing experts will start handling all your social marketing channels, helping you establish on social platforms like Facebook, LinkedIn, YouTube, Twitter, and many more. We give your customers what they want and as a result, you will observe an improvement in your website traffic conversion. We will support you in identifying your customers' tastes and growing a strong bond with them
A BRIEF ON OUR SERVICES:
Brand Building & Awareness
Boost Engagement Rate
Get Leads via Social Media platforms like Facebook, Instagram, YouTube, and GMB
Target More Potential Customers
Strong online presence and active audience engagement
We help you save time and money by generating organic traffic
Our creative posts, attractive content, and positive reviews improve your social presence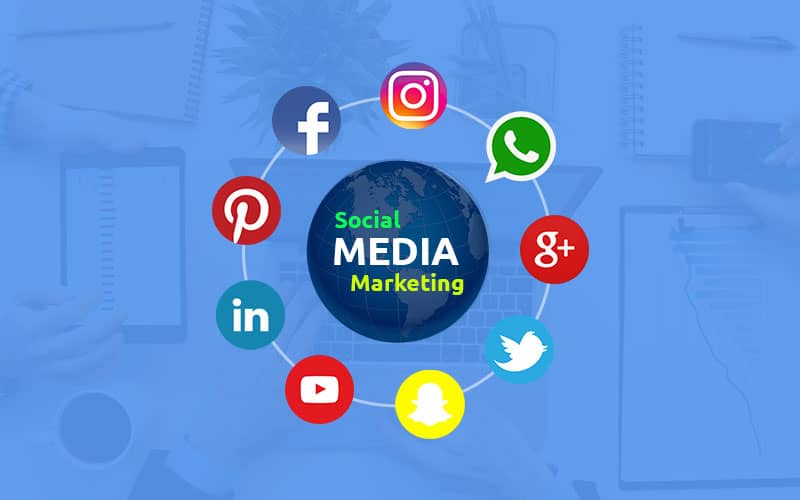 [trustindex no-registration=google]
Give us a call or drop by anytime, we endeavour to answer all enquiries within 24 hours.