Integrated Cloud Application
Get World Class Best Solution From Us.
System polygon provides a wide range of Integrated Cloud Application services. We provide Integrated Cloud Application services across India & world.
We offer a full spectrum of cloud development capabilities, helping you create holistic strategies and migrate your applications to virtualized environments or refractor them for more efficient utilization. Whether you need fast integration with AWS or Azure or want to create cloud applications from scratch—we're here to help.
We know that the right web application can help your business grow and be more successful than ever before. That's why we provide cloud-based web application development services that will help you create a distinct business identity while providing you with many advantages of cloud computing.
With our professional and quality-assured Integrated Cloud Application development services, you can build an enhanced and innovative business app that helps you to stand out from the crowd in no time. We serve customers from different industries like fintech, media & entertainment, travel & hospitality & more.
We combine components and pool resources across the network that is spread across the network. This architecture design and development allows us to build fast, scalable, and reliable applications by leveraging distributed computing as per the cloud delivery model. Our SaaS-based app development services ensure that you get solutions used via mobile apps or browsers with a centrally hosted subscription plan.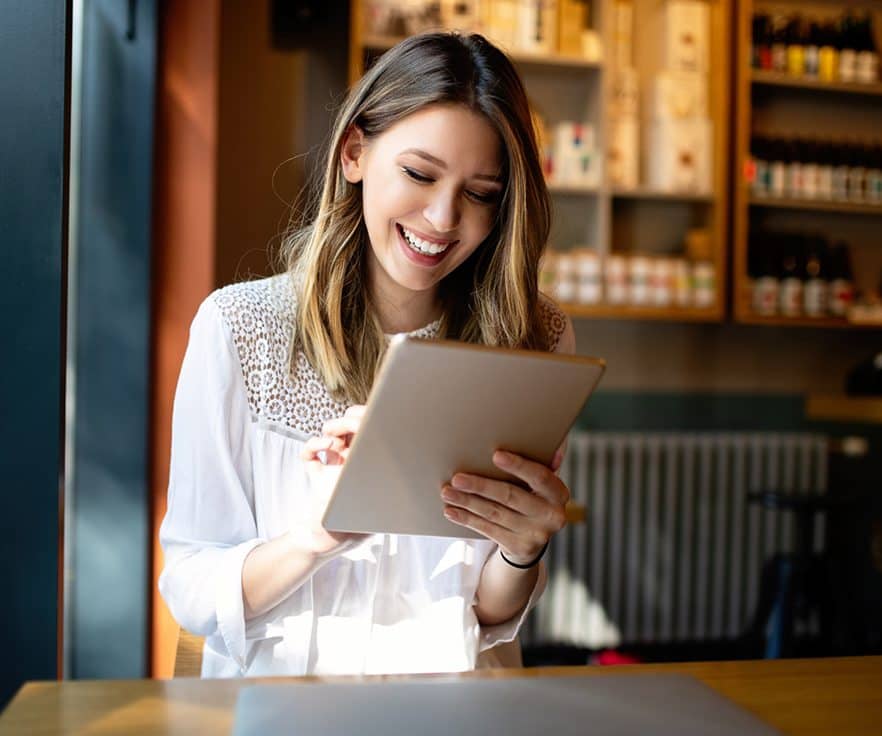 [trustindex no-registration=google]
Give us a call or drop by anytime, we endeavour to answer all enquiries within 24 hours.