Marketplace Management
Get World Class Best Solution From Us.
System polygon provides a wide range of E-commerce Marketplace Management services. We provide the Best E-commerce Marketplace Management services in India.
System Polygons a company that specializes in providing multichannel management services to its clients as per their business and project requirements. We have a team of professionals specifically trained to accurately upload your product data in all the eCommerce marketplaces to grow customer base and revenue.
When you work with us, we'll help you implement your eCommerce marketplaces strategy in 3rd party marketplaces like eBay, Amazon, Flipkart, Meesho, Myantra.com, Ajio.com and Buy.com. We'll create a product database from a variety of sources including digital or print catalogs, manufacturer's website and list it on promising and popular marketplaces like eBay, Amazon, Meesho, Buy.com, Flipkart, Meesho, Myantra.com, Ajio.com and many more!
Our mission is simple: we want to help you build a successful ecommerce business by making sure we're the best option for managing your entire online presence so that you can focus on what matters most: growing your business!
If you're an eCommerce business owner looking to grow your customer base and revenue, you need eCommerce marketplace management.
E-commerce marketplace management is the process of managing the flow of goods and services through an e-commerce marketplace. This involves a wide range of activities, including cataloging (the process of creating a list of keywords), optimizing content (the process of making sure that your content is relevant and useful), creating graphical content (images and videos), text content (textual descriptions), technical assistance (giving customers assistance with their queries), customer queries (questions from customers), customer reviews (reviews from existing customers), seller feedback (comments from sellers) and fulfillment (delivering orders).
We've been helping sellers on E-commerce marketplaces since we started, and we've got some experience with them all. So we can help you choose the right marketplace for your business, and then manage everything from cataloging and listing to inventory management.
We can also help you set up a custom ad campaign so that you reach the maximum number of potential customers in your niche.
And if you're looking for a way to improve feedback and review management, we have strong relationships with Amazon and other platforms, so we'll make sure that your product or operations teams have access to this information as quickly as possible.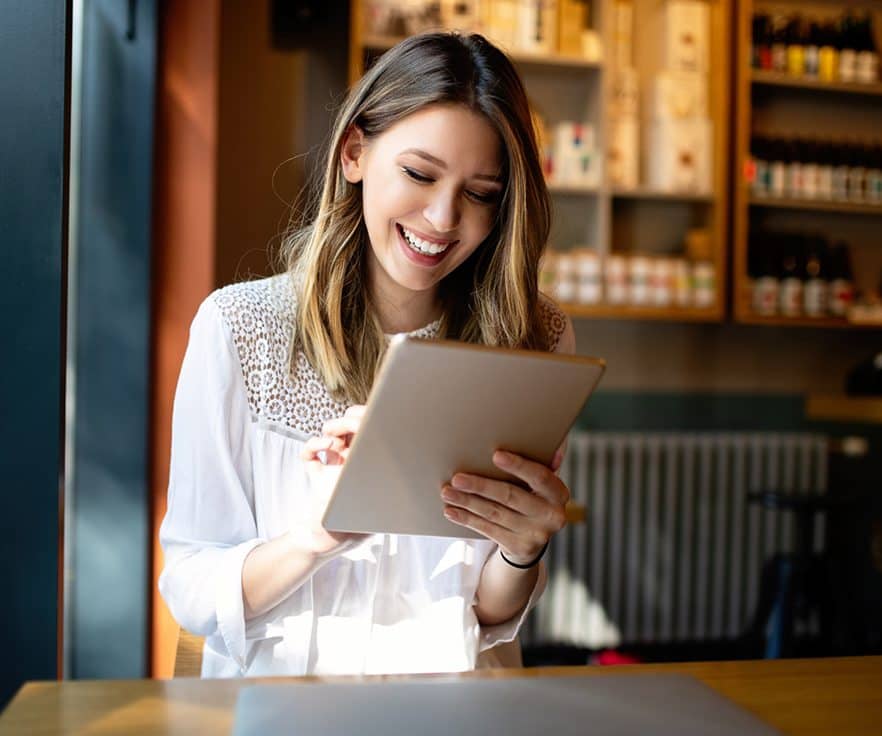 [trustindex no-registration=google]
Give us a call or drop by anytime, we endeavour to answer all enquiries within 24 hours.